Fall Special $119/night weekdays (some exclusions apply)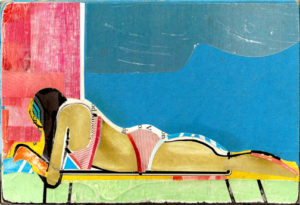 Crowds are gone, but the summer weather remains!  Relax ocean side this fall at a discounted rate of $119/night, Sunday through Thursday.  Some exclusions apply (Seafood Fest, holidays and race weekends).

Call us 603-926-5171 / 1-866-926-5171
Rate is based on double occupancy (2 adults or 2 adults/2 children).